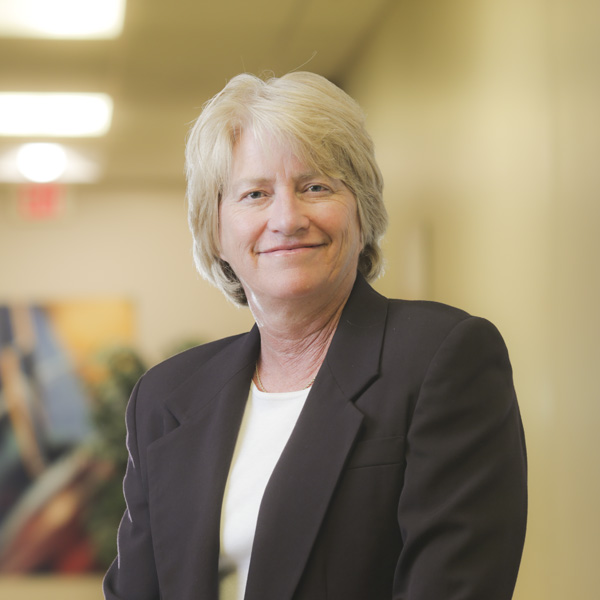 CEO: RUTH VOOR
Ruth worked for more than 18 years at Johnson & Johnson. There, she was the Executive Director of Drug Eluting Stent Commercialization for J&J. Ms Voor lead the team that took CYPHER® Drug Eluting Stent from concept to launch and global approval in less than 4 years, achieving $1B in US sales in the first 9 months.
Meet the Team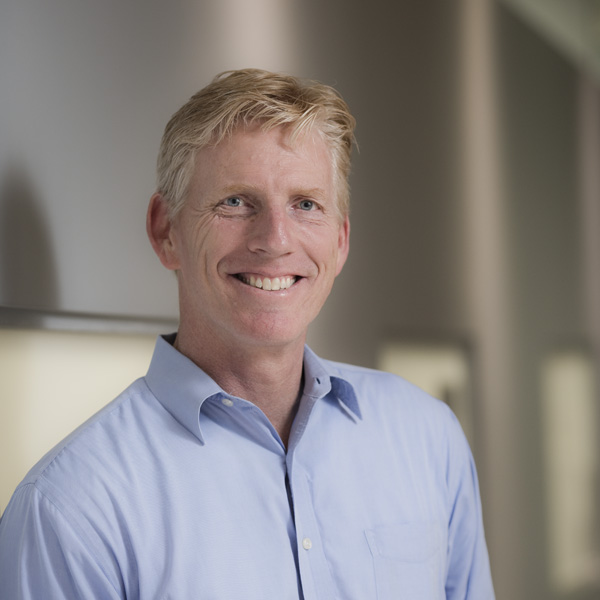 founder & CSO: Dr. Michael Voor
Michael is the Director of the Orthopaedic Bioengineering Laboratory at the University of Louisville. He has over 60 peer-reviewed publications, has secured over $3M in research funding and consulted on projects with many large orthopedic companies. Dr. Voor has authored several patents and has a bone fixation device, which is sold by DePuy Spine, Inc.
Meet the Team
Vivorté: Proven Performance
In head-to-head lab tests against our peers, our products consistently demonstrate superior performance. Testing at nearly 5 times stronger than the closest competition, Trabexus EB also provides more extensive new bone formation than other commercially available CaP cements. Trab-X SB matrix is manufactured using beta tricalcium phosphate (TCP), a well established osteoconductive material, specially formulated to support natural generation of new bone and speed up remodeling.
You've found an excellent product. Trabexus EB is the designed to enable rapid remodeling of the trabecular architecture while providing sufficient strength and stability. Proprietary formulations of calcium phosphate cement and engineered allograft bone particles (Trabs) provide biocompatibility, osteoconductivity and inherent strength.
Handling characteristics, including application and setting times, have also been optimized for the OR.
Trabexus EB combines proprietary calcium phosphate (CaP) cement formulation with engineered allograft bone particles (Trabs) for heightened osteoconductivity. The bone-to-cement ratio is optimized to create a fully interconnected network of internal demineralized bone surfaces, while preserving excellent strength. This formulation offers higher compressive strength than cancellous bone, unlike other rapidly remodeling cements on the market and supports faster growth of living bone throughout the cement structure.
BETA TRICALCIUM PHOSPHATE (TCP) is a major component of Trab-X SB matrix. TCP is a well-proven and established osteoconductive material — and specially formulated to provide excellent osteoconductivity and other benefits to speed up remodeling.
TCP allows direct bone formation on the material surface with no need for an intervening fibrous tissue layer. It is also metastable in the presence of water. After implantation, the TCP surface rapidly recrystallizes to form biological carbonated apatite, which is the same as bone mineral, and provides a very favorable surface for bone formation and osteoconduction.